We're bringing tradition to the future and beyond
The Queen Margherita
Napoli (QMN) Token.
Savour a slice of the future.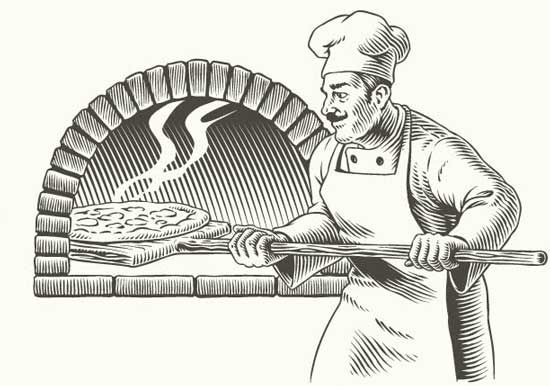 Universally loved, the humble pizza traces its roots to the 19th century. Since then, it has travelled all over the globe and has taken many shapes, forms, and flavours. 
With QMN, pizza is now at the forefront of innovation. The first digital asset of its kind, QMN bridges heritage and technology to bring the excellent tradition of Italian pizza-making forward. 
In historic Napoli, the master pizzaiolo Raffaele Esposito was said to have created the classic pizza of tomatoes, mozzarella, and basil to represent the colours of Italy. It was then named after the Queen Consort Margherita of Savoy who, in turn, gave it her distinguished seal of approval.
QMN derived its name from this important phase in gastronomic history. A digital asset created to unite a global community of pizza lovers to support the Italian pizza-making tradition and make sure that it lives for future generations to come.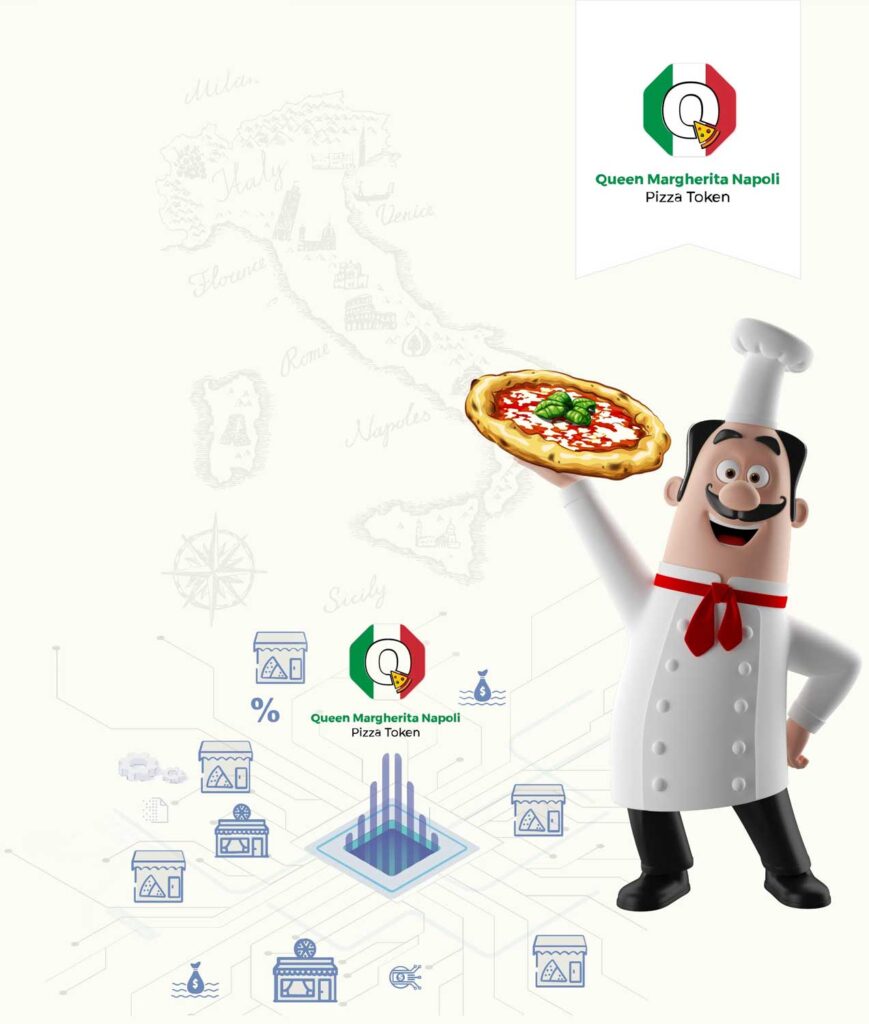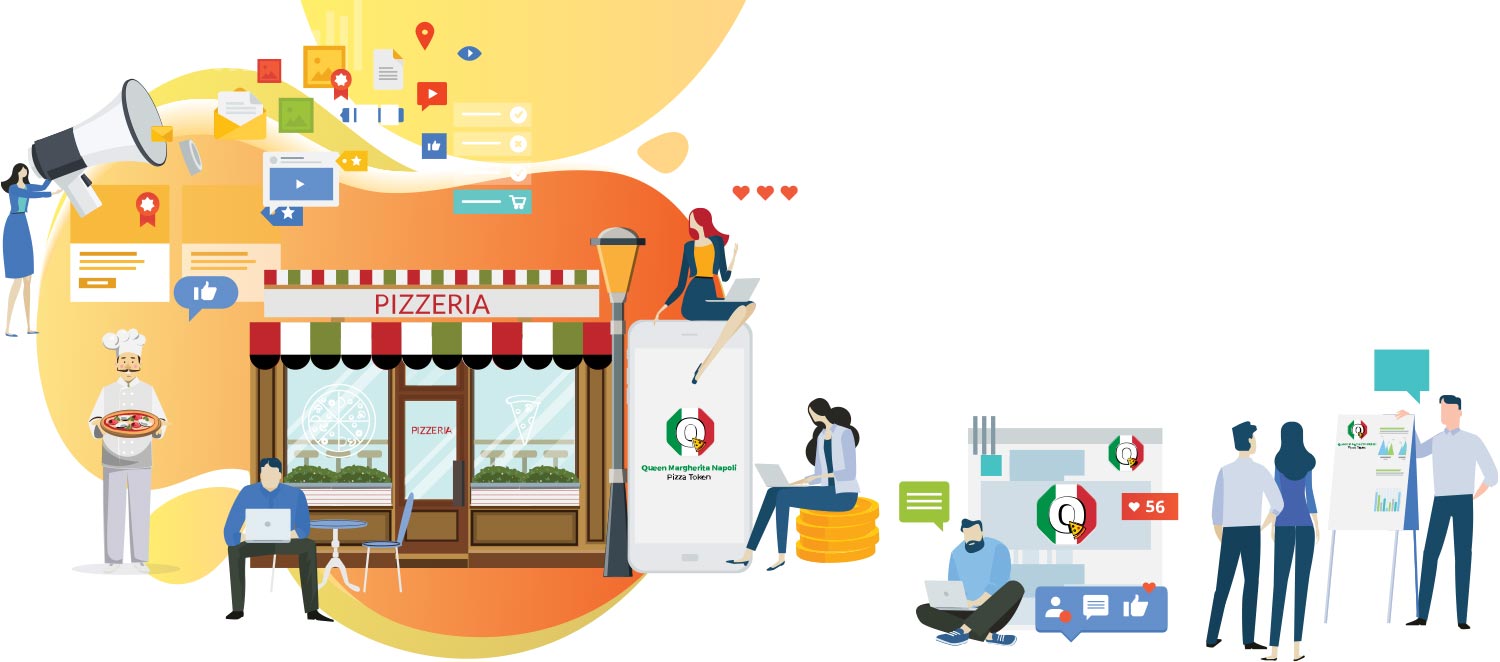 Various partners are working together to realise the QMN vision to honour heritage and support one of the world's most beloved icons.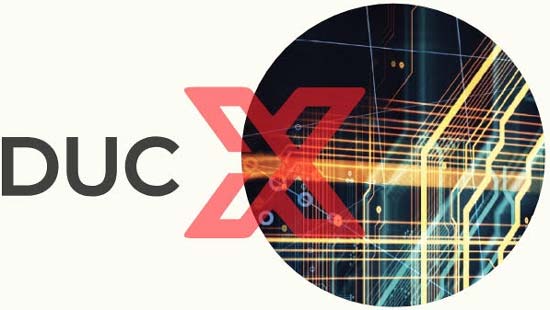 The backbone of QMN lies in DucatusX. Created to support peer-to-peer transactions, as well as the creation of smart contracts, the DucatusX blockchain supports unique and purposeful projects that promote usability among its users.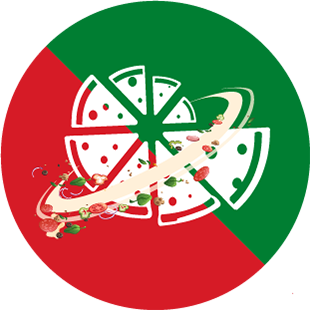 Community:
Meta Pizzeria Network (MPN)
The Meta Pizzeria Network (MPN) is an exclusive network of pizzerias and suppliers committed to preserving and promoting authentic Italian food and culture. To be accepted into the network, the pizzeria must be recognized by the Neapolitan or Italian Pizza Standards and hold a predefined number of Heritage Collectibles.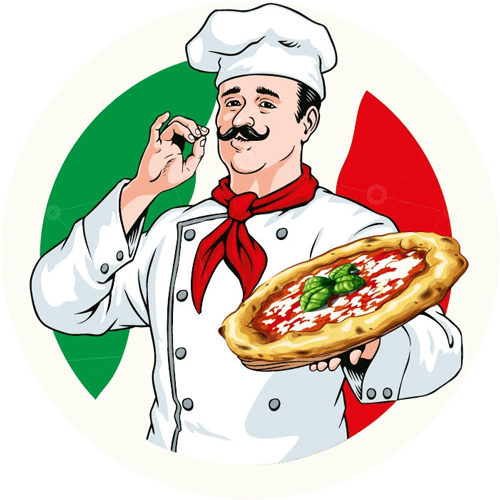 From pizzerias to supply chains to Collectibles purchases, QMN will be used to interact in a custom physidigital global pizza ecosystem.
QMN benefits customers, pizzerias and suppliers alike.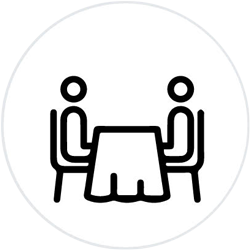 Pay with QMN at participating pizzerias and get: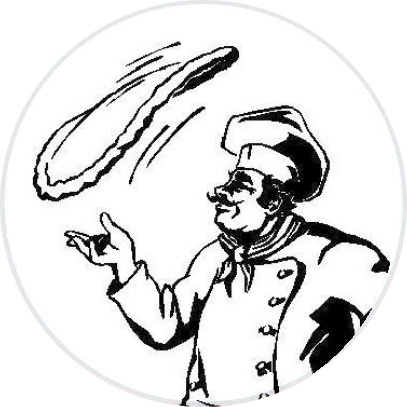 Accept QMN as payment and get:
Monthly discount vouchers* on products from MPN-affiliated suppliers who are taking part in the promotion
*Discount vouchers may not be combined with other discounts on offer (i.e. MPN member discount
Become part of the mailing list and receive news and updates about trends in the world of pizza, upcoming events and pizza competitions and more.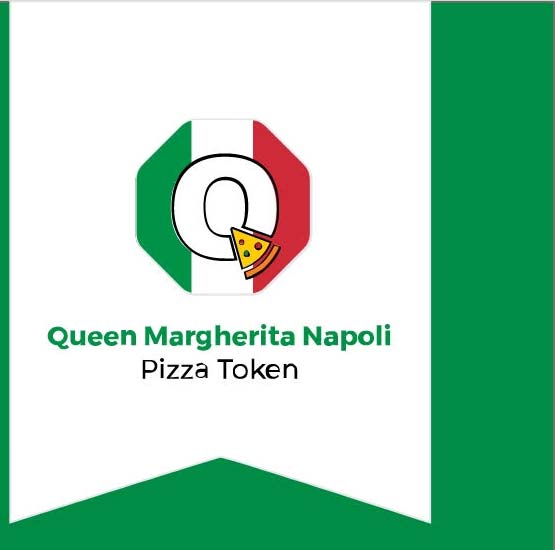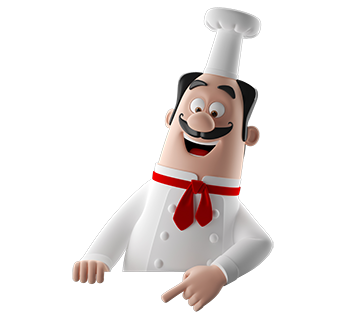 QMN may be purchased directly from participating pizzerias or online through the fully automated referral program Sales Dash. In the future, direct purchases through the Ducatus Wallet will be enabled.
Don't have a Ducatus Wallet yet? Create one now to store and transact with QMN.